I guide you to experience effortless
alignment

 

so you can

honeymoon

with life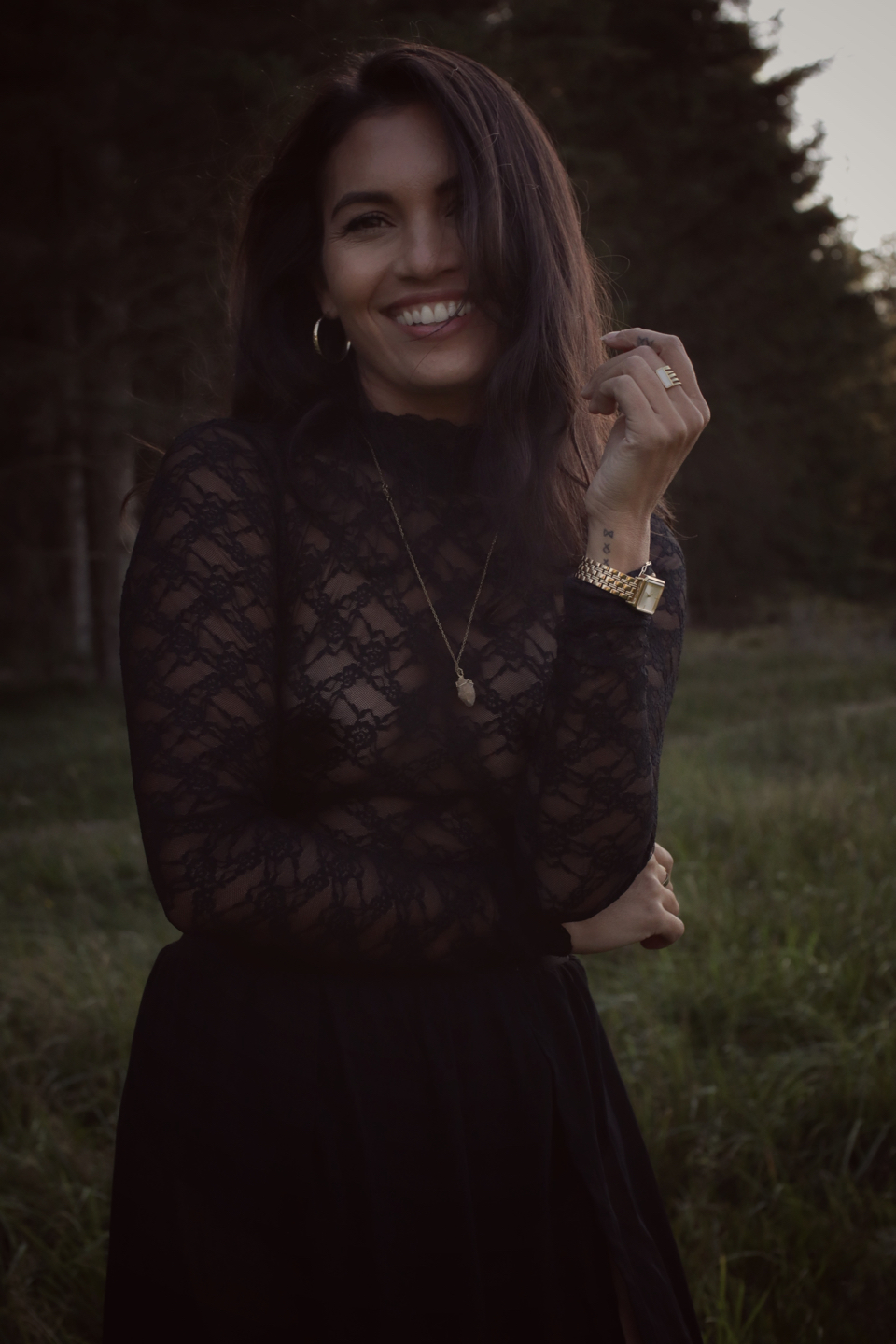 HI, I'M DIANA

Your Magic Maker BFF...  

As a 5/1 projector, born highly psychic and intuitive, I was born to guide and direct energies within the human body. With over 12 years of experience (or should I say, since birth), I've become an expert in tracking energy - Every. Little. Movement. I am clairvoyant, clairsentient, clairaudient, and claircognizent and use a veriety of modalities within my work, such as; energy healing, intuitive insight, past life regression, Human Design, Gene Keys, cardology, breath work, somatic embodiment, coaching & dream interpretation, and many others. In simple terms; I see feel and move energy so you can wake up to your "omg am I dreaming" life - it's a honeymoon with life!.
I guide you to embody who your soul came here to be, living the life that was meant for YOU - UNAPOLOGETICALLY
GET TO KNOW ME →
FREE DOWNLOAD
An Energetic Reset...
Let the frequency of this sound journey regulate your nervous system and create SPACIOUSNESS from within!
"This was just what I needed today! All of the tension from my body and mind just melted away" - Dajana
"Diana has empowered me to grow, to step out into the world as an embodied woman with clear direction and the tools to hold the frequency of my life-force. My horizons have been expanded in multiple dimensions and my wings have been upgraded to soar new heights."
~ Cynthia, Canada
Your Permission Slip For
YOUR FULL EXPRESSION
When you follow your

intuitive

guidance, life

blossoms

in beautiful ways.

 
"The space Diana is able to hold for her clients, whether this be in a group setting, or more recently from our 1 on 1 container is of great capacity, a genuine embodiment of wisdom and compassion."
~ Rachel 34, USA
JOIN MY EMAIL LIST!
Guidance and perspective from the thin places between worlds.